The Particulars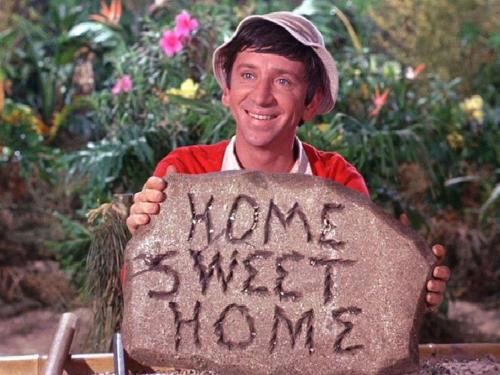 CHECK IN
Check in is at 3PM unless a prior arrangement is made with the office. PLEASE READ AND CONFIRM YOUR SELF CHECK IN INFORMATION EMAIL. It will be sent prior to you arrival date.

EARLY ARRIVALS
To ensure an early arrival, the room must be available. Arrangements must be confirmed 24 hours prior to arrival date.

LUGGAGE
Please note that we do not have a bellhop to assist with luggage. All Guest Rooms are on the First, Second, and Third floors.

LUGGAGE DROP OFF/PICK UP
All luggage can be stored in our Gallery Room located in the rear of 752 S 10th Street.

CHECK OUT
Check Out is at 11AM.

LATE DEPARTUES
A $10 FEE will be charged for each hour you remain past 11 AM. PRIOR ARRANGEMENTS must be made and confirmed with the office for a later check out time.

PAST 4PM: Full reservation value will be charged to the credit card on file up to 11AM departure the following morning.

ADDITIONAL GUESTS
$35 per night charge for an any additional guest over 6 years old.
Children under 6 FREE.
Fees are charged per night. There are limited rooms that allow for an additional person. Please discuss your needs when booking. Portable Cribs and Air Mattresses subject to availability. Air mattress fee $15

CHILDREN
For safety reasons and as a courtesy to fellow guests, we ask that parents be attentive to their children's conduct. Children must be monitored and attended to and at no time should children ever be left alone indoors or out.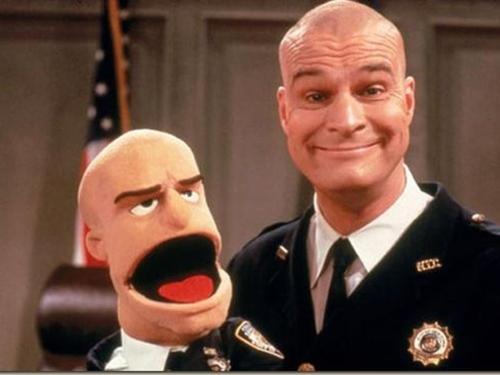 PETS
Unfortunately, pets cannot be accommodated at the hotel. We will be happy to recommend local boarding facilities. We do have 2 cats in our private apartment in the 752 House. If you have any allergy or concern about a potential reaction, please alert us and we will be sure to accommodate you in the other building.
FURNITURE
We sincerely ask all guests not to put cups, glasses, food, etc. on top of the nightstands and dressers without a coaster or some protection underneath the item. Much of the furniture is antique and we have taken great pains to preserve it's finish.
PARKING
Free Street Parking but time is resricted and limited. All inner city neighborhoods are restricted to Two Hour Periods.
WE ARE A SMOKE FREE INN
Cigarettes, cigars, incense and candles are not permitted in the guest rooms or common areas. Please respect this aspect of the hotel. $100.00 will be charged RIGHT AWAY if you smoke inside the room.
THE Hotel IS A QUIET PLACE TO RELAX AND ENJOY
We ask that you be especially quiet (including the decks) before 10AM and after 11PM.
WIFI/SATELLITE TV
We have no control over the providers of these services and offer these amenities free as an extra without guarantee as to their availability.
HOUSEKEEPING
Your room will receive service daily. Housekeeping will not make up a bed that has a personal item on it. Rooms with signs posted "DO NOT DISTURB" will not be serviced.
GRATUITY
Many people inquire as to etiquette surrounding the topic of tipping. Tipping is optional but appreciated by our hardworking housekeepers. Please know that your room attendants vary from day to day. Tips are not pooled. Tip envelopes are provided in the rooms.
>Reservation & Cancellation Policy
Don't Leave Anything Behind!
We are Unable to Ship Any Left Behind Items,
Please Check Your Room Before Leaving.
Anything left behind will be your responsibility to retrieve.
You will need someone to pick up, package and ship the items.