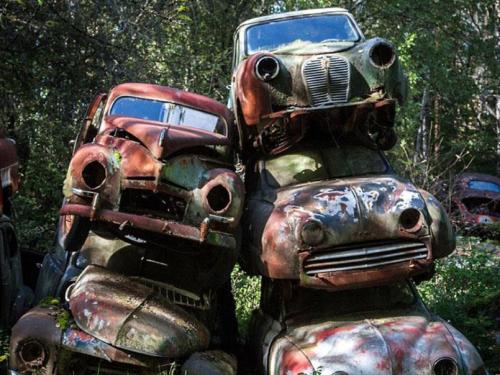 We are an Inner-City Hotel subject to Restricted Street Parking
Free 2 hours periods from Monday-Saturday
Please Note 2 Parking Signs Posted on Each Block

Overnight Parking: $20.00 for 24hrs / Shorter differant fees apply.
CENTRAL PARKING GARAGE is located 2.5 blocks from the Hotel. Garage above the Acme and CVS Markets. Enterance is on 11th ST just accros South Street behind the CVS Pharmacy.
ACME Elevator 10th Street side a 2.5 block walk south to the Hotel.

Drop off your luggage. If there is no available parking please stop in the middle of the block in front 746 S 10th. There is a space between the garage and the fire plug. Please park in between and Please DO NOT BLOCK THE GARAGE. Put on your flashers . After dropping luggage precede to the corner which is Catherine Street and Turn Right for one block until 11th St. Turn right on 11th St and proceed 3 blocks to 11th and South Streets where you will see a CVS pharmacy on the right NE corner. Proceed across South Street and the ramp is just behind CVS. After parking walk to the opposite end from where you entered and take the elevator. You will then be on the corner of 10th and South Streets. Walk 2.5 blocks south (with the direction of the traffic) to the Hotel Bella Vista.