Direcciones
Desde el aeropuerto de Filadelfia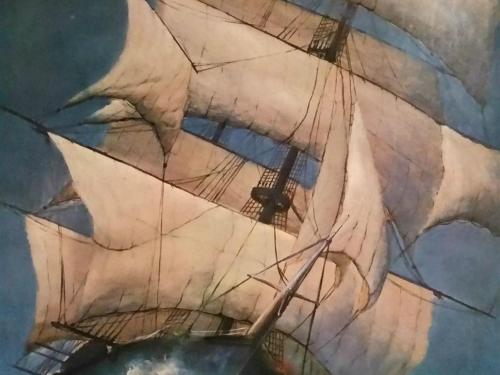 Desde el noreste de Filadelfia, Trenton o el condado de Bucks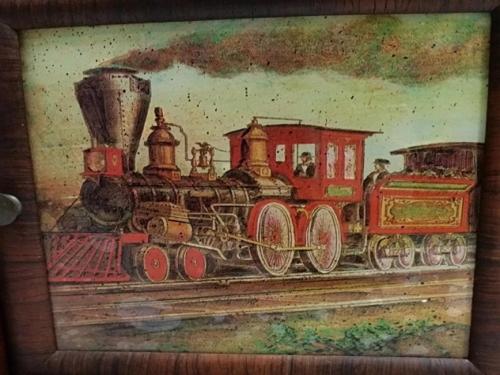 Desde el área de Delaware / Washington DC
Take 95 north to Exit 20 Columbus Boulevard then come down the ramp to the traffic light and turn left onto Columbus Boulevard.
Continue on Columbus Boulevard to the second traffic light which is Christian Street.
Turn left onto Christian and continue to 9th street.
Turn right onto 9th Street and go two blocks to Fitzwater Street and turn left.
Continue one block to 10th street and turn left to the middle of the block to 752 South 10th Street.
From New York and Northern New Jersey
Take New Jersey Turnpike to Exit 4.
Take route 73 north to route 38 west. (Be careful, exits are very close to each other)
Go straight on 38 west to route 30 to Ben Franklin Bridge.
After crossing bridge follow signs to Center City route 676, Vine Street Expressway.
Exit at 8th Street south and come down 8th Street to Lombard Street and turn right.
Take Lombard Street west to 10th Street and turn left.
Come south on 10th street three and one half blocks to 752 South 10th Street.
From Harrisburg and Points West
Take PA Turnpike to Exit 24 (Valley Forge)
Take 76 toward center city Philadelphia and continue to the South Street #346A exit which is a left exit.
Turn left onto South Street and go east to 10thStreet.
Turn right onto 10th Street and go two and one half blocks to 752 South 10th Street.
Transportation to/from the Airport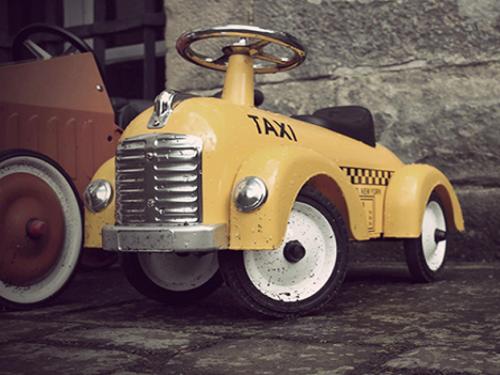 http://www.ladylibertyshuttle.com/
">
Lady Liberty Shuttle
: 
(215) 724-8888
 Operates from 5:30am to Midnight
>Septa.org:
 Airport to Suburban Station 16th & JFK Blvd
Taxi Service (215) 666-6666 to 752 South 10th Street Approx. $28.00 from airport 
From the Inn: They come in appox. 10 minutes, be outside.